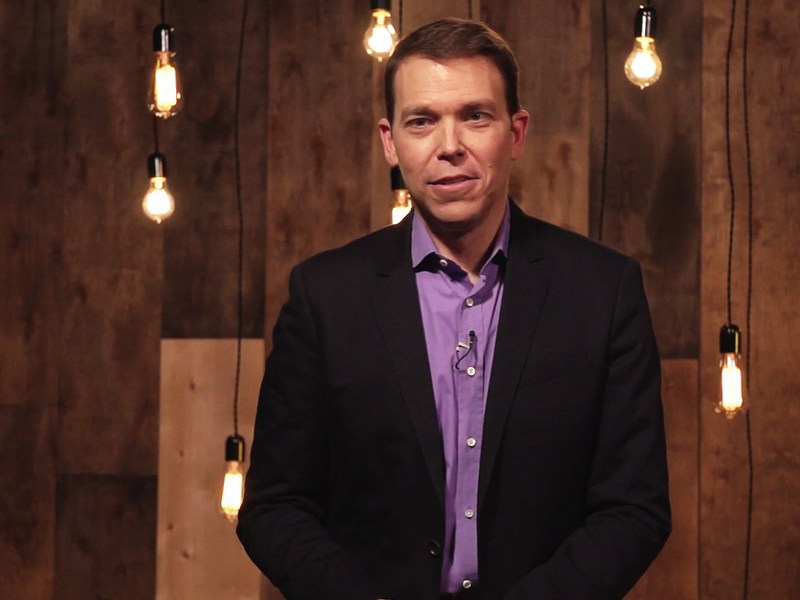 This TED talk from Bruce Feiler is great. I am a software developer by day and use Agile for our work on a daily basis. There are a lot of scrum concepts that can be applied at home as suggested. The portion where his family meets to discuss what has been working well, what hasn't, and what the family wants to experiment in the next week or so, really caught my attention. We call these meetings at work a "retrospective". This really is a simple practice anyone can adopt at home.
We had our first family retrospective last Monday night. There weren't any earth-shattering discoveries, nor was I expecting any, but I was pleasantly surprised to see my 5-year-old boy really think about the questions and participate. It was fun to see the wheels in his brain turning and establish that his input in family matters counts. My wife really appreciated it as well. This is what we came up with:
Our First Family Retrospective
What is going well?

Doing teamwork with family chores
Having family dinner together at the table almost every night

What is not going well?

Lawn maintenance
Ignoring people – we didn't answer the door when someone knocked during our dinner meeting 🙂

What do we want to try next week?

Communicating better who is working on what (task wall/chore chart)
This was so easy to do! And I'm already excited for the next time. Trying new things as a family is so important. Give retrospectives a try with your family. What do you have to lose… 10 minutes?